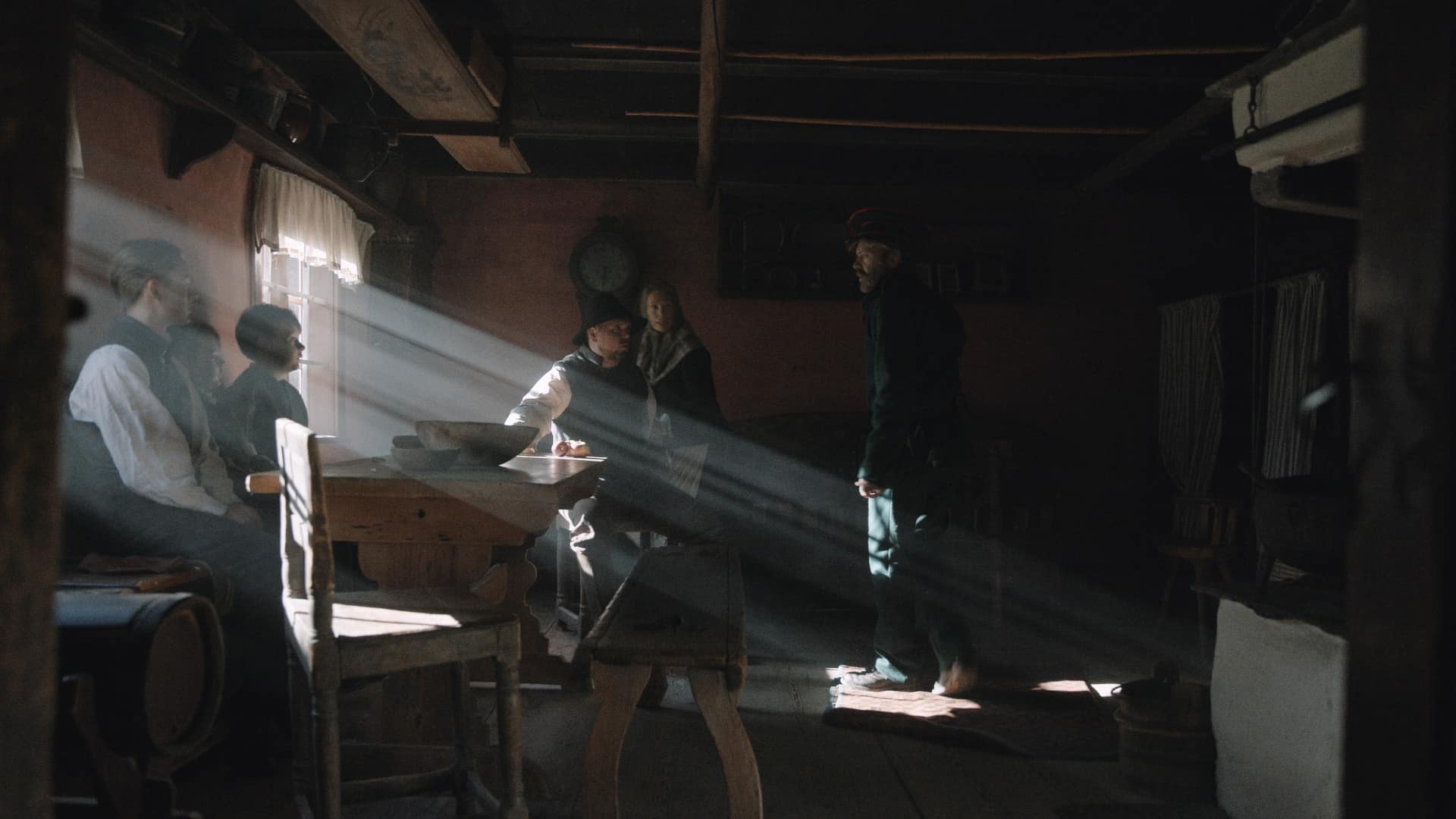 Bomarsund
In 1809, The Russian army invaded Åland. The island was drawn into an international context – socially, culturally, and economically – when the landscape was militarized by a foreign superpower.
The construction of Bomarsund's fortress brought Åland into European power politics. When war broke out between Russia and France/Great Britain, The Royal navy set sail for the Baltic Sea.
Bomarsund's fortress was attacked by British naval combat ships and French ground troops. The half-finished fortress, which had been a construction site for 22 years, fell after only three and a half days of fighting. 
This is the story of how modern Åland was founded.
Velourfilm produced the historical films for the exhibition at Bomarsunds new visitors center. With green screen technique we brought the dramatic parts of the story to life. 3D models and crowd simulation were used to create the Russian cavalry. Animated maps and graphics add depth to the films and create an impressive immersive experience.