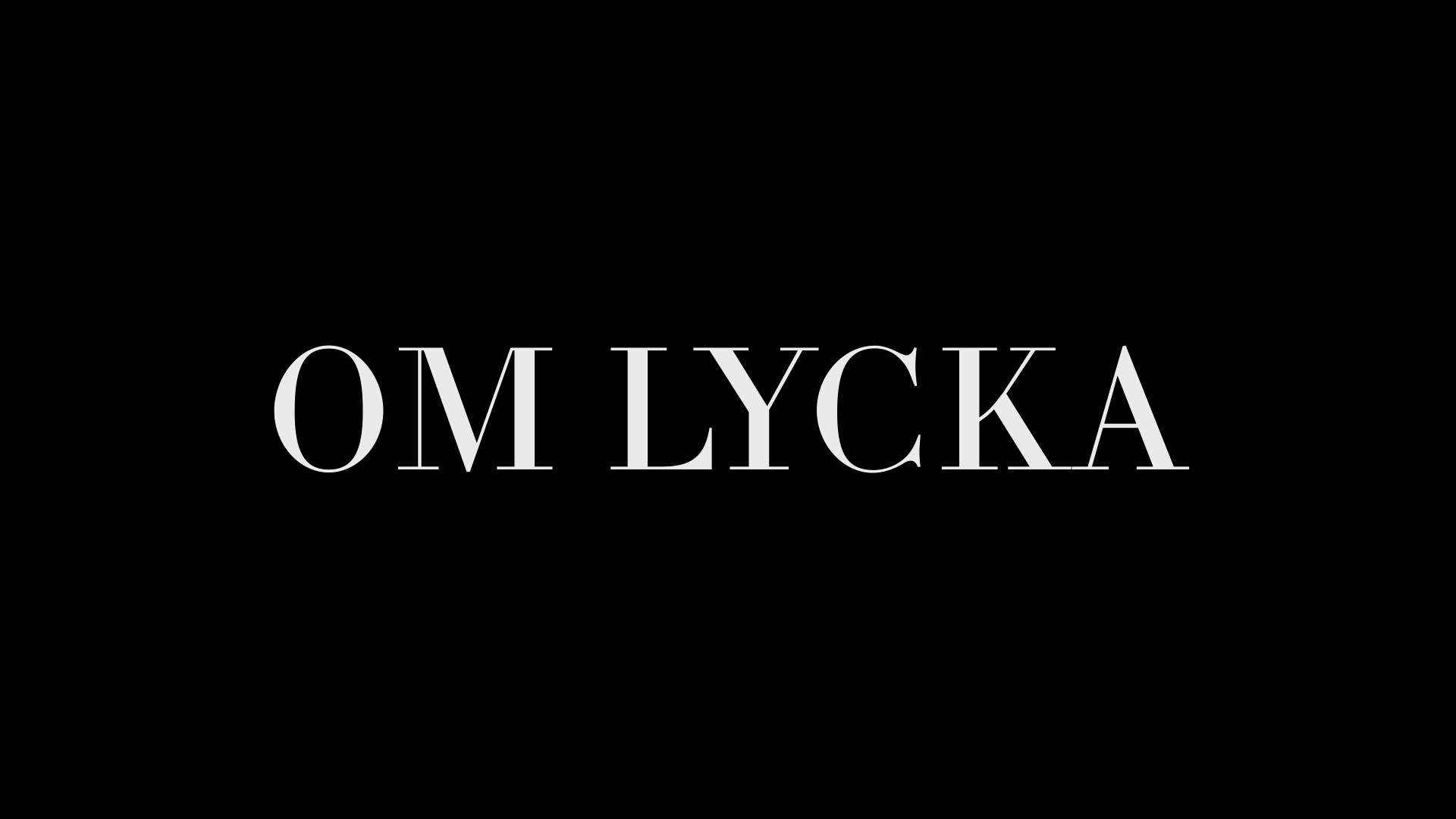 Performance lecture – Om lycka
What is happiness? What makes us happy? How happy can we be?
Economics professor Micael Dahlén took on this complex subject and shared his latest thoughts in a lecture elevated by the tools of theatre and directed by Jenny Andreasson. 
Performance Lecture is an effort to bring together science and the performing arts. 
Performance Lecture was organised by Stockholm's Royal Dramatic Theatre (Dramaten&) and Nobel Prize Museum. And shown at the Royal Dramatic Theatre.