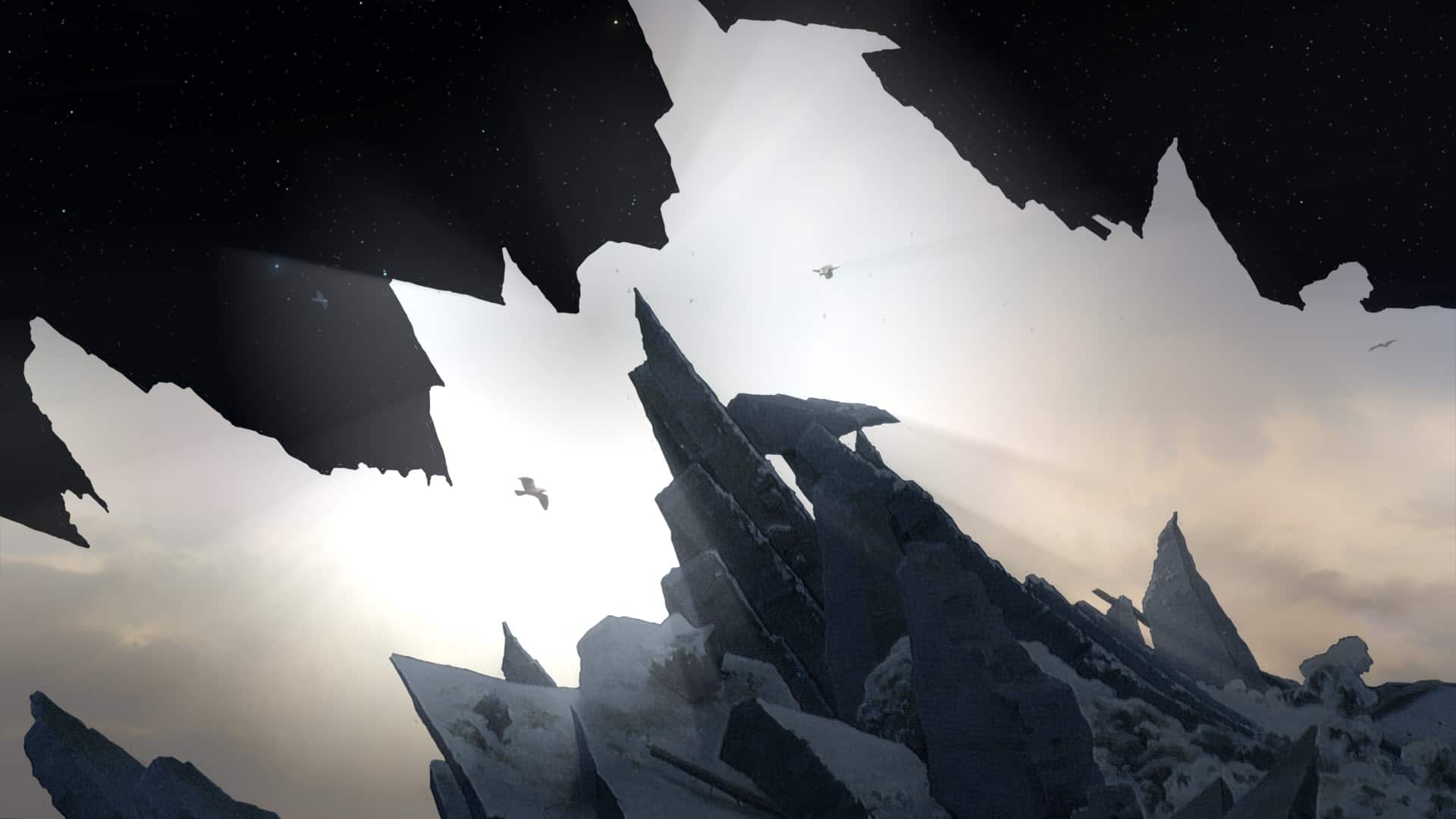 Herr Arnes Penningar
A gruesome massacre takes place in Bohuslän at the dead of winter. The sole survivor, a young woman, is faced with the dilemma of whether to satisfy the dead victims' call for revenge or to surrender to love. This operatic adaptation of Selma Lagerlöf's classic novel is an unforgettable experience.
Nils Fridén did the massive video design in close collaboration with scenographer Lars-Åke Thessman. We created a magical environment for the play inspired by Selma Lagerlövs close relationship with nature and the supernatural elements in Nordic folklore.
Layered projections are used uninterrupted for the entire length of the opera to set the stage for this new show.
"Come and see this superb production while you can" Seen and Heard International
"A triumph" Aftonbladet
"Go and see it!" Dagens Nyheter
"Inexpressibly beautiful" Expressen
"Modern classic" Göteborgs-Posten
"Completely magnificent choir." Dagens Nyheter
"Outstanding performance by the Göteborg Opera" Svenska Dagbladet